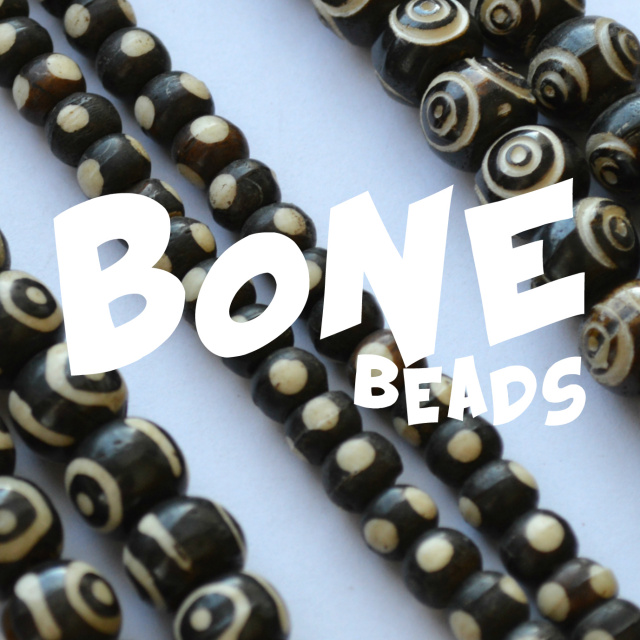 Batik Mud Beads. Your choice of size, color
and design.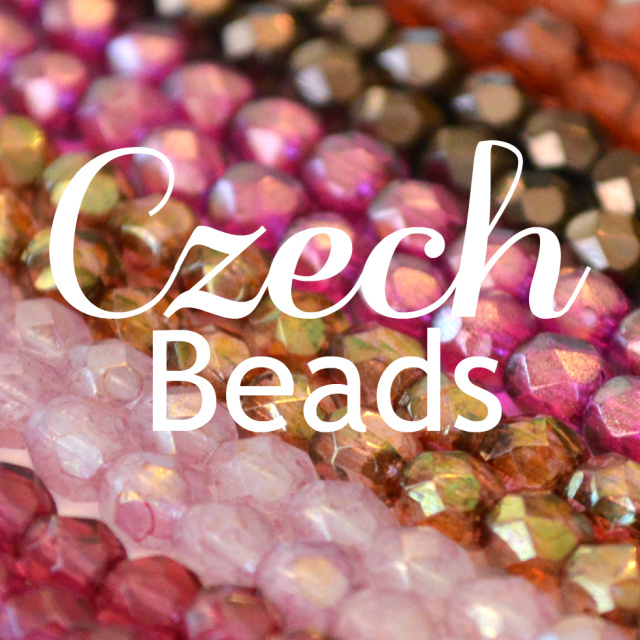 Genuine Czech beads including Fire Polish,
Flowers & Leaves, Shapes, CzechMates,
Seed Beads, Bargain Dollar Bags and more!
Selection of natural and dyed stone and composite
beads.
Selection of wood beads.
Selection includes our popular Soft Glow frosted
glass beads which coordinate well with Luna Soft
cabochons; window beads and more!
Selection includes angel wings, finding
beads, spacers and more!
Nice quality, beautiful sparkle, great low price!
Choice of size, style and color.
Czech 11/0, Toho Hex 8/0, Matsuno 6/0 and 8/0,
and Miyuki 11/0 and 15/0 seed beads.
Vintage or antique beads ~ Buyouts ~
Unusual and unique items you won't see elsewhere.